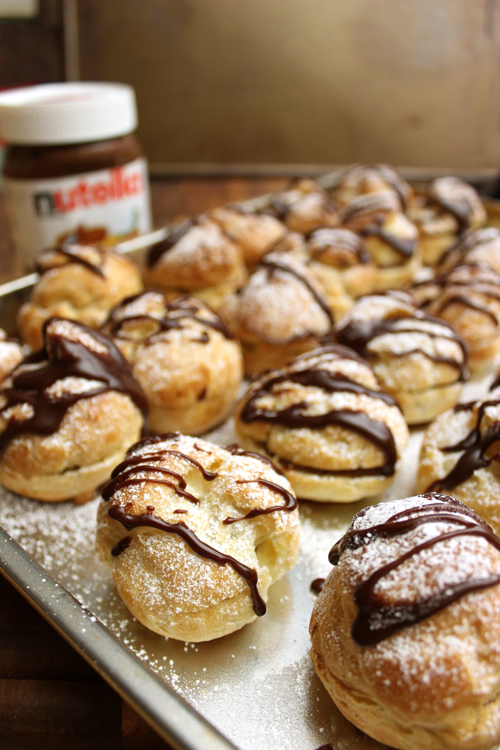 Cream puffs and I have deep and long history. For most kids in the U.S., the cupcake is the go-to for sweet comfort food snacks, but that wasn't the case for me. No, the cream puff was my childhood indulgence. My parent's had a shop next door to a Vietnamese and French bakery. Growing up, I was taught to be frugal at a young age, and at 35 cents each, the cream puff was the perfect answer to my cheap sweet tooth.
In this recipe, I'm using a classic chocolate pastry cream for the filling. The pate choux pastry recipe is from Edible Memories, who I believe references Williams-Sonoma.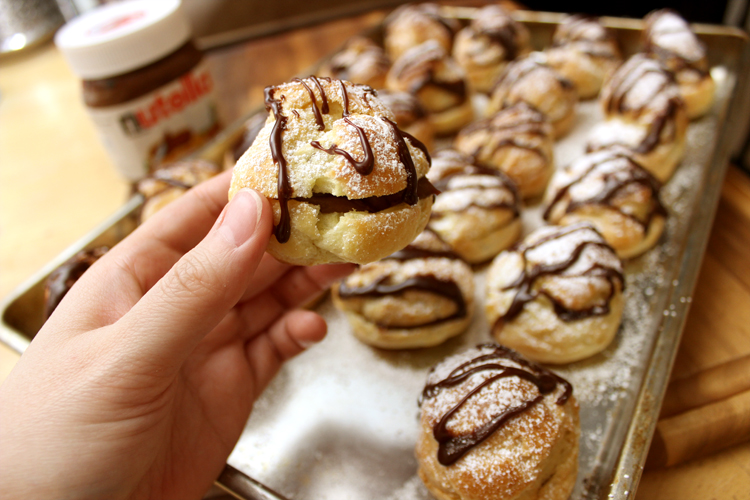 Continue reading →
Share with Your Amigos!