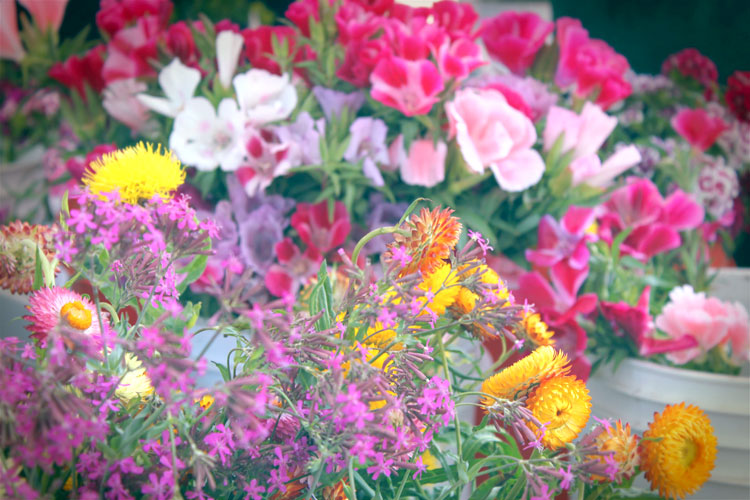 I was so excited when I heard Midtown Sacramento started their own weekly farmers market! Jonah and I decided to stop by and checkout the goods. We were not disappointed! We even came away with some delicious cherries and apricots! Yerrrmmm!
Here are some pics from our visit.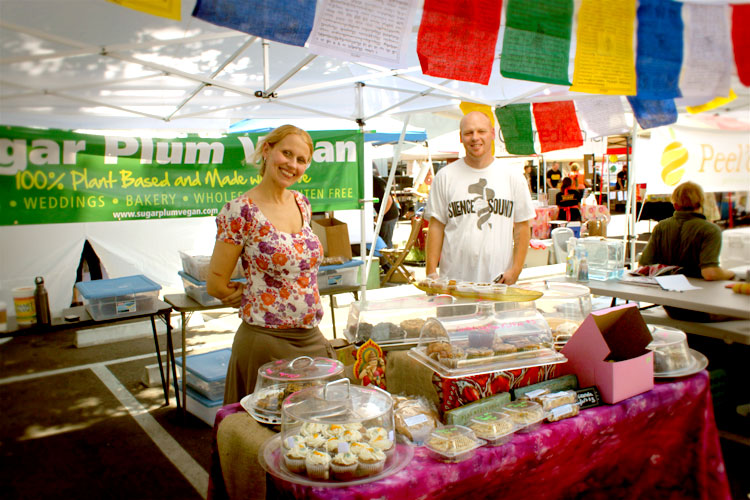 The good Folks at Sugar Plum Vegan Bakery!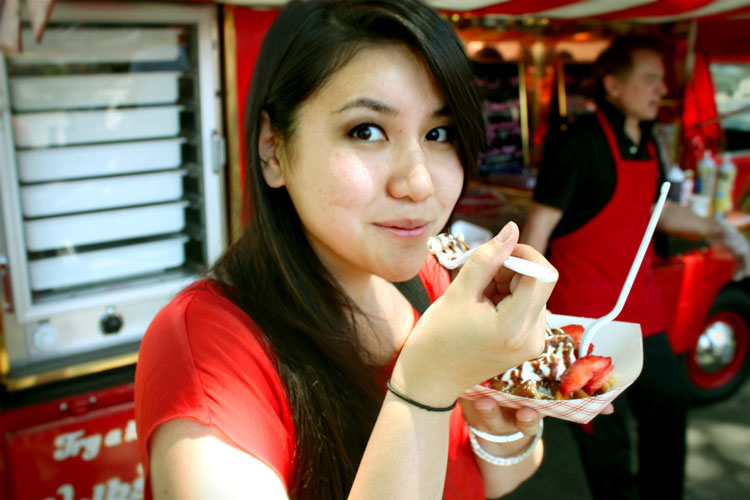 Me devouring a dessert waffle from the Volks Waffle food truck.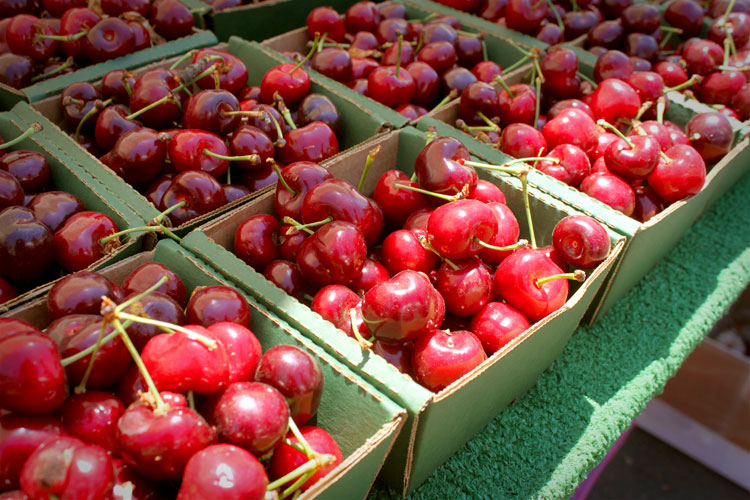 Brought home a box of these babies!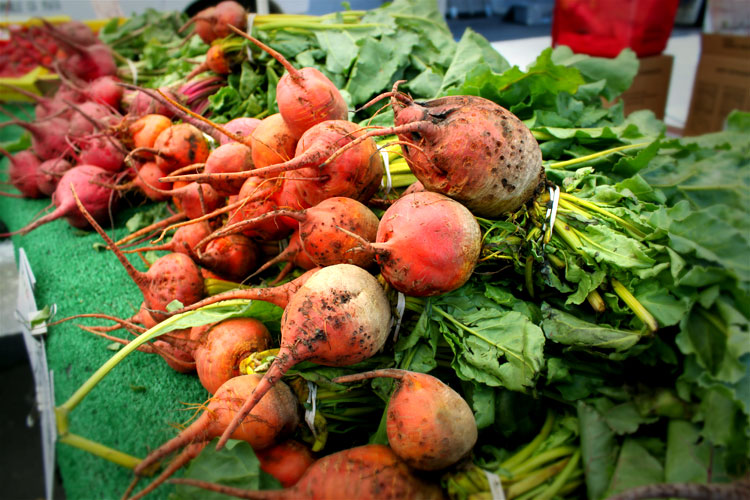 Nothing beats beets!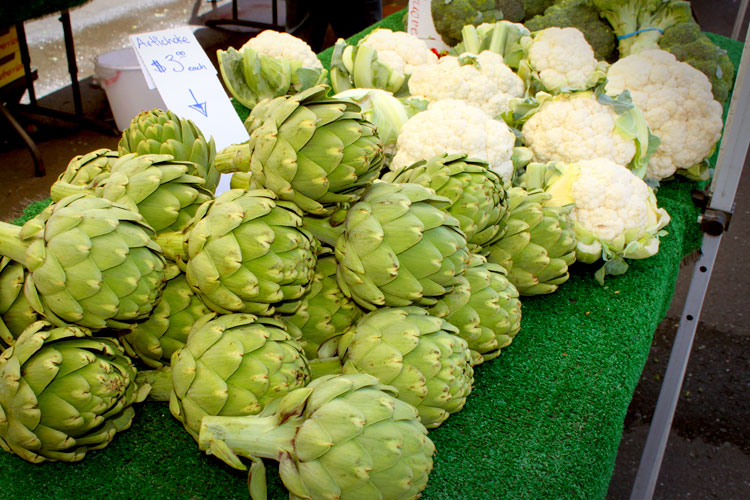 Okiedokie Artichokey!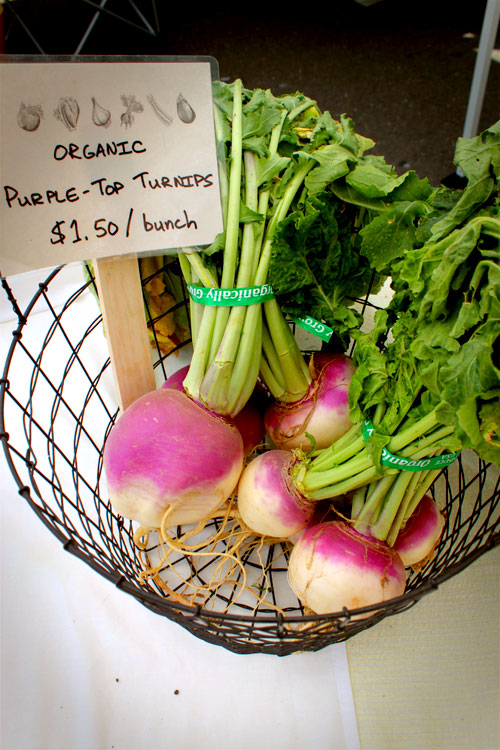 Turnip the flavah!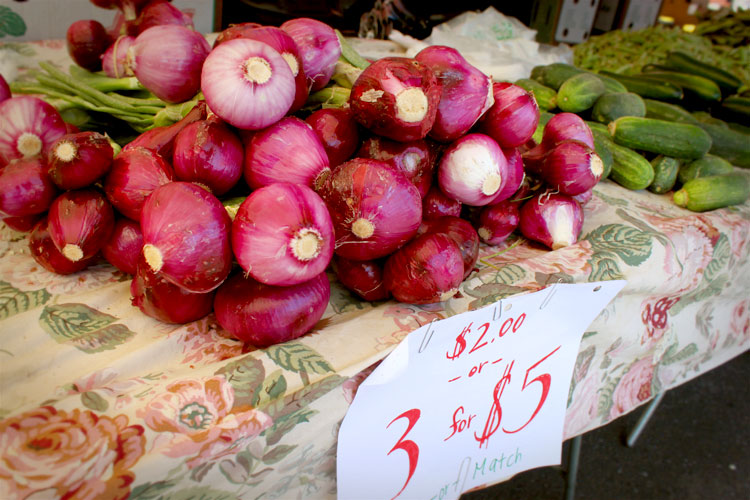 These red onions are so beautiful, they make me want to cry!
Share with Your Amigos!