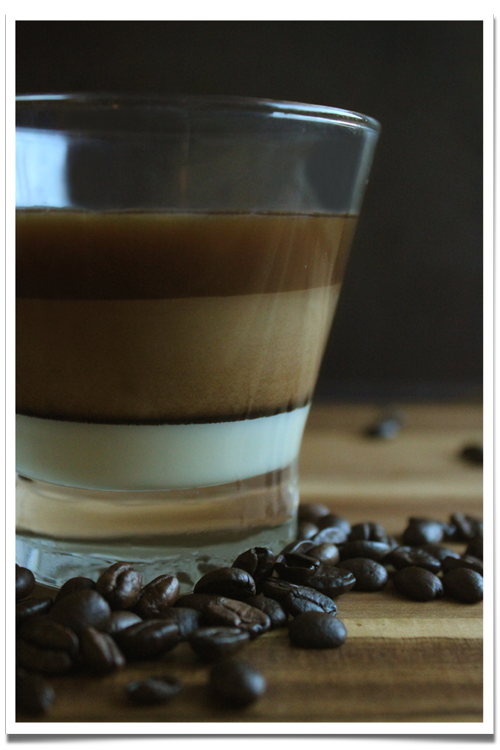 Growing up, my dad would brew himself his routine cup of coffee flavored with a heaping spoon of condensed milk every morning. My sister and I were allowed the occasional sip here and there, but never had a full brew to ourselves for fear that the caffeine would stunt our growth. Now, we're the tallest women in our extended family, taller than a few men in fact. I'm currently 25 years old, 5 foot 6 inches tall, and I'm glad to report that I had an actual full cup of Vietnamese coffee all to myself this morning! But something was off…it was absolutely delicious, however not exactly how I remembered it as a kid. Same brand coffee, same brand condensed milk, same coffee to milk ratio…what was I doing wrong?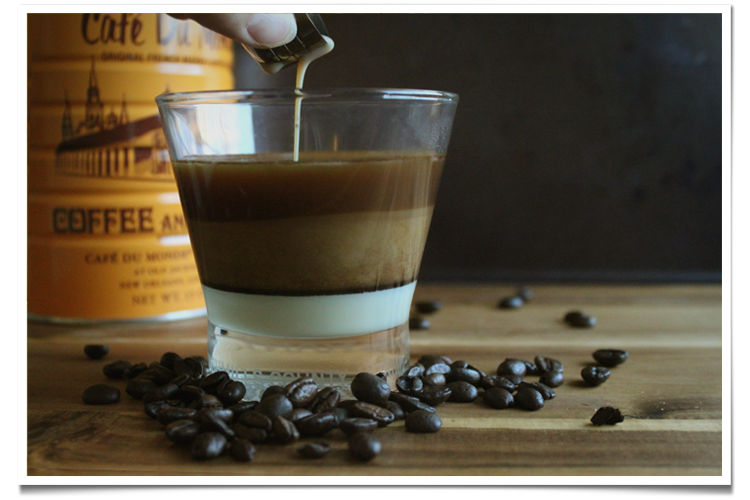 I like to entertain the idea that coffee, as a child, tastes sweeter, because you know you're not suppose to have it in the first place; it's taboo, forbidden, or at the very least, ill-advised. This makes it almost…sinfully good. Now that I'm older, taller, and don't live with my parents, where did the sin in my coffee go? Well then, I'm just going to have to find my own sinful addition, aren't I? And I think I may have some luck searching in a bottle of rum and Irish cream.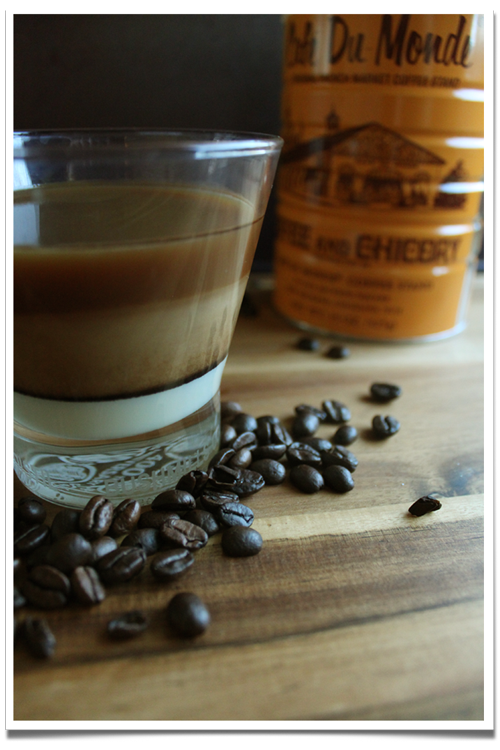 1 tbsp condensed milk
⅓ cup strongly brewed coffee
(I use Cafe Du Monde for the added chicory flavor)
2 oz rum
1 oz Irish cream
Pour a tablespoon of condensed milk in a small glass. Mix rum and coffee together and pour in the glass. Lastly, pour in Irish Cream. Mix all together and enjoy your sinful elixir!
Share with Your Amigos!