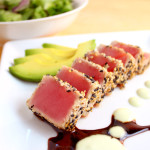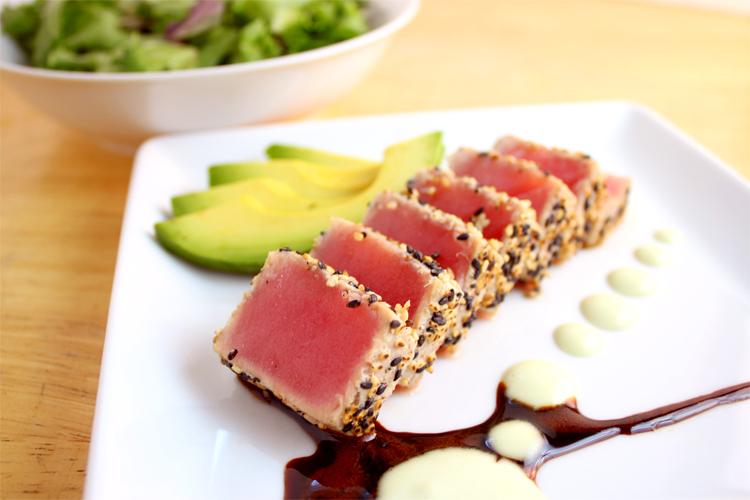 Hi all! I apologize for being MIA and not posting as much lately. Life's been a bit hectic, in a good way, trust me!
Let's see, where to start?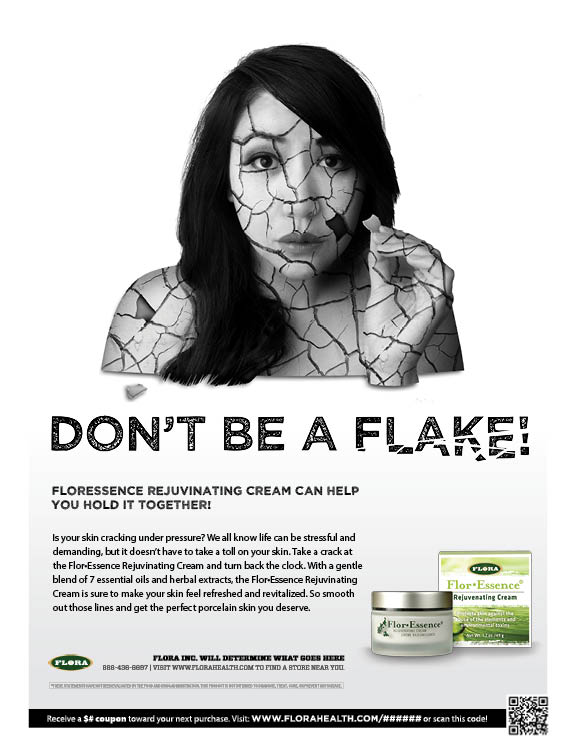 I entered a "Design Our Ad" contest from Flora for a chance to win $10,000. I'm in 5th place so far. I already know what I'd do with the money if I won: half would go towards the wedding and the other half would go towards a down payment on a new home! Here's dreaming…If you could take a moment to VOTE for me, I would be eternally grateful! Voting is done by going to the page and using the social media buttons (below the design ad) to like it on Facebook, Twitter, or Google+. Here's the link–>
http://www.floressencecream.com/portfolio/entry-69-votes-0/
Continue reading →
Share with Your Amigos!