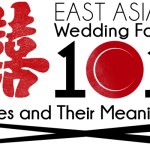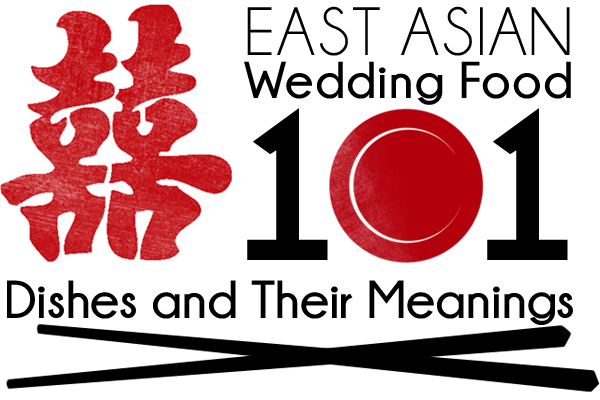 To prevent any confusion, I just wanted to note that I constantly use Chinese and East Asian terms/ methods interchangeably. Truth be told, many East Asian countries have either carried on or adopted Chinese traditions. Not to say that all Asian countries are alike, but nations like Vietnam, Korea, Japan, Malaysia, Taiwan, etc. have many traditions that originated in China. Additionally, many non-Chinese countries were populated by immigrants of China at one point or another, dating back centuries or even millenniums ago! Which explains why multiple Asian countries have similar wedding traditions! Interesting, huh? So now that we're done with that little history lesson, let's move on shall we?
Alrighty, so in the previous wedding post , I mentioned that the traditional Chinese wedding consists of 8-12 courses. Yeah, I know, kill me now! Not only is this feast of kings full of complicated dishes, but the cost of having it catered will surely tear a hole through my bank account!
Continue reading →
Share with Your Amigos!