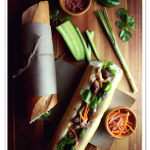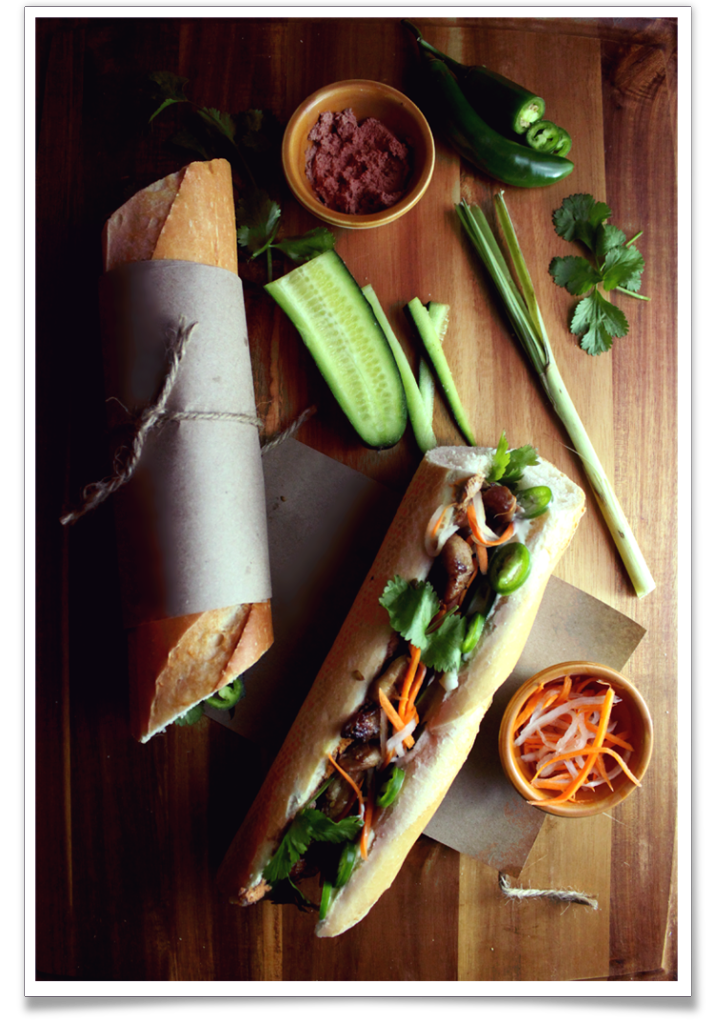 When people hear of Vietnamese street food, they automatically think of banh mi. Although it's known to be essentially "fast food", I'm glad to see this sandwich style making its way into both upscale restaurants and food trucks alike in this nation.
Banh mi is simply translated as "sandwich". So, what makes a banh mi sandwich different from others? The answer is in the toppings! Rather than your boring lettuce-tomato-onion topping in your plain Jane sandwich, imagine biting into crisp cilantro, cucumbers, pickled carrots and daikon, fresh serrano peppers, and pate!
Continue reading →
Share with Your Amigos!