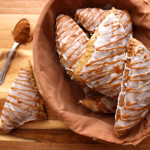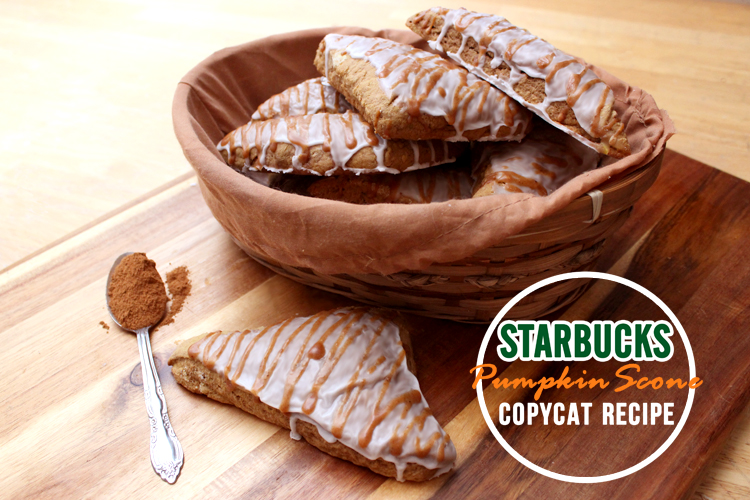 So a few weeks back, when Autumn started, I was craving all things pumpkin, which is of course the natural reaction when leaves start to fall. I went to Starbucks to get their infamous pumpkin scone, and wouldn't you know it, they didn't have any! The kind employee explained that the company was working on improving the recipe. Behold, the great Starbucks pumpkin scone famine! My first thought was bummer, my second thought was shouldn't they have tried finishing perfecting the recipe in say, I don't know, the Summer? And my last thought was how the heck am I going to get my pumpkin scone fix now? And of course, the obvious answer was "Make them yourself".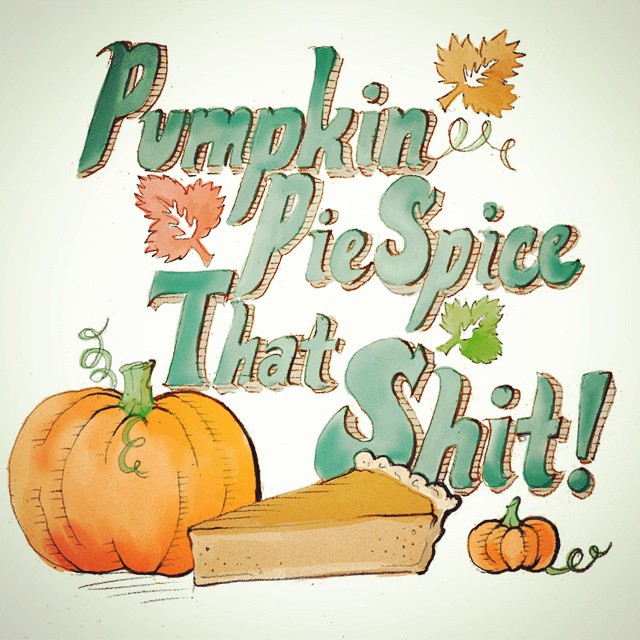 A little thing I drew up. Some hate the fact there's pumpkin spice everything this time of year, but i for one, love it!
I found this post on Reddit later. Rumor has it that the so called "recipe evaluation" may have been nothing more than a coverup for a recall due to cross contamination. Others say there may have been broken shards of glass or plastic in the scones. Yikes!
Whatever the case may be, if it had not been for the recall, I'd have never learned to make these babies on my own. And I can say from experience, these copycat scones tastes just as good as their legit originals.
Share with Your Amigos!